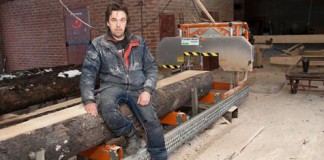 John Haag in Sweden has found his niche in small-scale wood processing. With his two sawmills he started a log home factory. His band...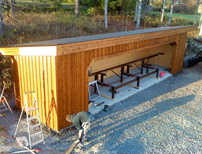 A neat sawmill shed was the first project when the family invested in a portable sawmill with log house molder. "Here we can produce timber...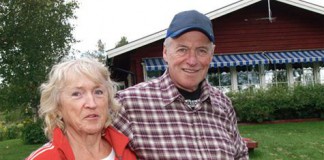 When Maine fell ill and was no longer able to manage stairs, her husband Bo decided to build a log house where his wife...