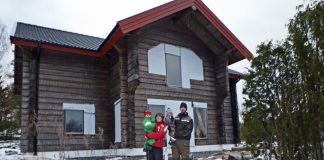 What happened afterwards? Through the years, there have been many nice Fresh Cut reportages. But what happened with all dreams and plans? Freash Cut called...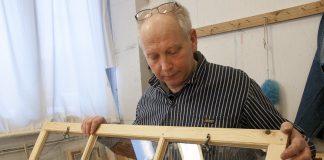 In the 18th century they knew how to make windows. This was something Per Blomqvist in Brösarp, Sweden, learnt when he was restoring old...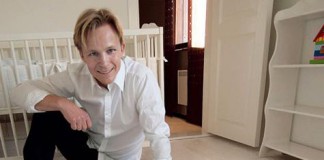 That authentic wood feeling you only get with hardwood flooring... Tongue and groove cutting opens up new possibilities for wooden flooring, as shown in Logosol's...