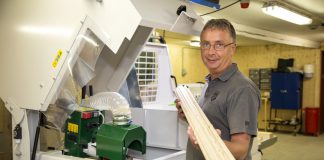 Logosol's largest panel planer/moulder with a fth cutter continues to impress the woodworking industry. "This machine is really unique. We're talking about advanced woodworking...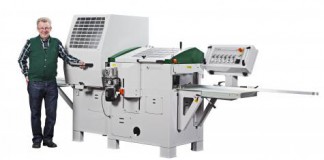 With the LOGOSOL PH365 you can produce complex profiles in one operation. The five-cutter planer/molder is the large four-sided planer/molder PH360 that has been...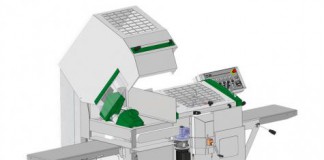 Logosol continues to be on the move, designing innovative solutions for planning/moulding challenges. When the PH360, Logosol's largest four-sided planer/moulder, was first released, everyone...