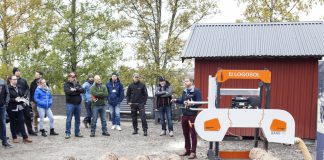 There were standing ovations and cheering when Logosol presented a new, in-house made bandsaw mill in October 2017. In the audience there were distributors...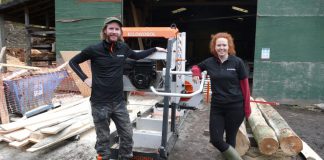 Abbey Timber in the south of Scotland lots of time is spent doing demos and answering questions on the sawmill and planers. Lunch is...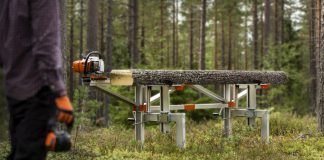 The new Logosol F2 Farmer´s takes portable chainsaw milling to a new level. – The sawmill has increased quality in every aspect of it's...

Logosol keeps strengthening their product development department in Harnosand. The goal is to increase the development of new products and accessories. A strategy that...