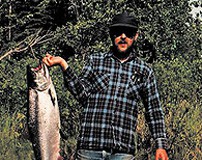 Chris Wesolowski of Anchorage, Alaska is a bush pilot and his expertise in this area has come in handy in getting portable sawmills to...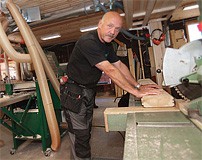 What is the difference between being head of a major transport company in the big city and building a log house out in the...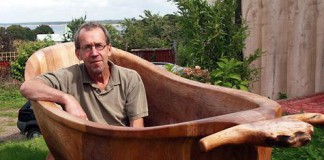 Many say wood is a fantastic material. Wood artist Anders Ölund shows that there is truth to this claim. He is a furniture maker...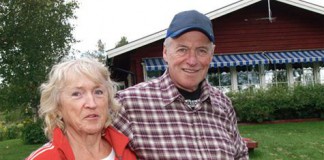 When Maine fell ill and was no longer able to manage stairs, her husband Bo decided to build a log house where his wife...